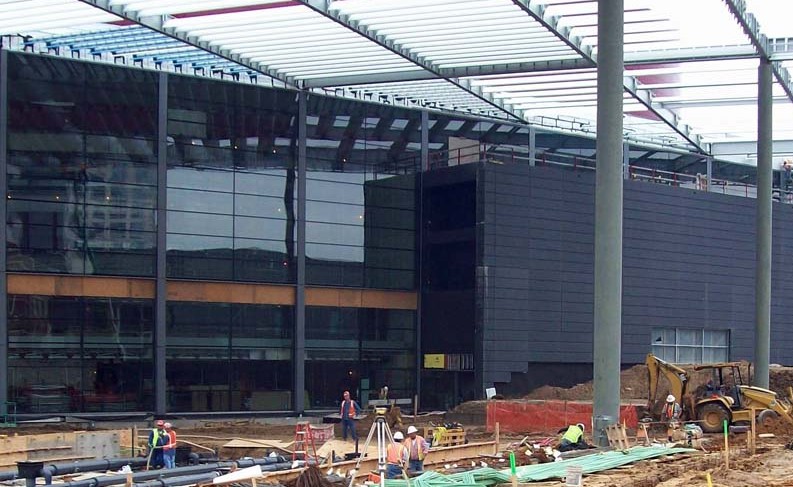 SAM Member Spotlight
                Master Construction and Engineering was founded in September 1987 by Don & Jane Weempe in Dallas, TX.  Focusing primarily in the DFW Metroplex, Master Construction and Engineering provides services such as: concrete & asphalt construction, parking garage & foundation repairs, drainage improvements & site work.  Our main customer base consists of property management companies, building owners and about 20% of our business also comes from general contractors. 
Don graduated from Texas A&M in 1976 with a degree in Civil Engineering and became a licensed Engineer in 1984.  Don's previous experience was in oil field construction.  When oil went to $9/ barrel, the job ended (sounds familiar) and it was at that point he decided to start his own business.  Master Construction and Engineering has steadily grown over the years. Having an Engineering degree/background has definitely set us apart from our competitors.  Business is great and Master Construction continues to grow.