SUBCONTRACT LANGUAGE: THE GOOD, THE BAD, AND THE UGLY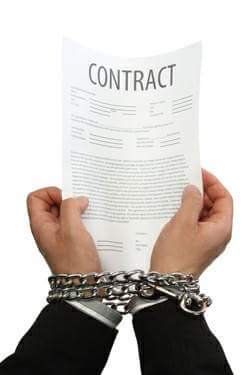 Please join us for our Annual Subcontract Language Seminar presented by Spike Cutler. Contract Language changes all the time. Attend this seminar to learn about the new language, get a refresher on the old language, and learn tips from Spike to keep your company protected from signing a bad contract.
Seminar is available for In Person and Zoom Attendance.
In Person Attendance will include Printed Materials, Validated Parking, and a Boxed Lunch.
Zoom Attendance will include a $15.00 Door Dash Gift Card.
Thank you to our Partners for assisting with this Annual Seminar:
PCL Contract Bonding, Cutler-Smith, P.C., and Independent Insurance Group