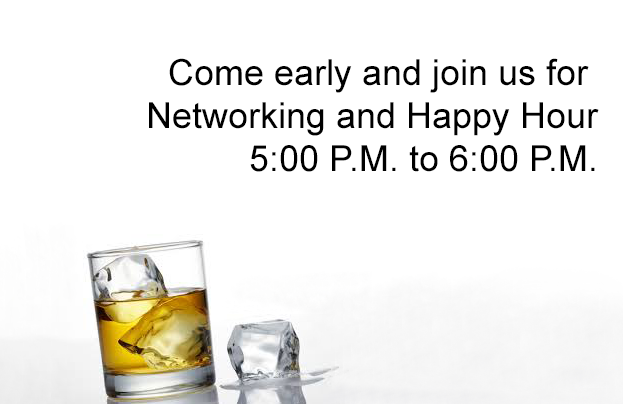 All About Concrete!
Concrete is one of the world's oldest manufactured construction materials and modern advancements to concrete have dramatically changed how buildings are constructed. Even if you're not a concrete contractor, you will want to know what properties concrete has and what it can do.
Does your trade require you to attach or anchor into concrete?
Do you have to drill through concrete to complete your job?
Do you have to paint or use adhesives on concrete?
Come to our August 2 Dinner Meeting and learn All About Concrete!