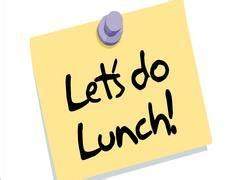 Join us for our first Lunch Meeting in 2019!
Eric Hernandez with Independent Insurance Group will present some tips and tricks to keep your business insurance costs lower. He will tell you specifically what information underwriters need to review to write your policies. He will share some tips to keep in mind for your next Package and/or Workers' Compensation Audit, and he will provide some insider information about the new information underwriters are looking for in your company. We look forward to seeing you there!
Bring Cash to participate in our 50/50 Raffle and Gift Card Raffle!
Champps
855 W. John Carpenter Freeway
Irving, Texas 75039
Registration - 11:00 a.m.
Lunch & Presentation - 11:30 a.m. - 1:00 p.m.
Members: $35.00
Non-Members: $45.00