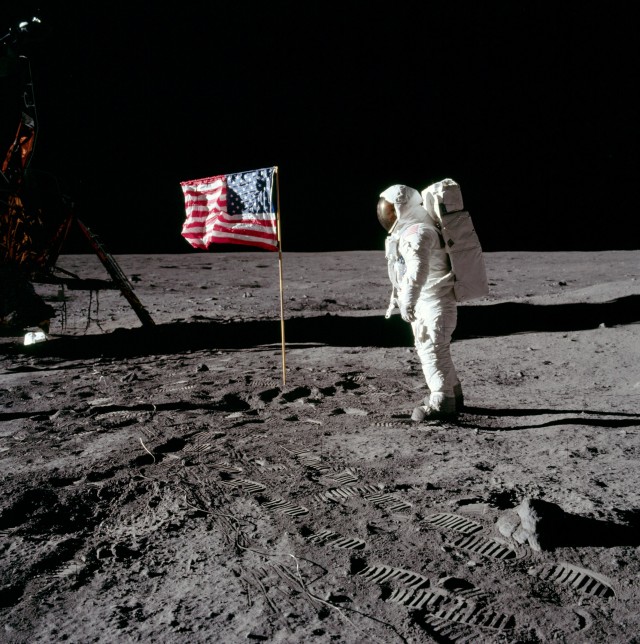 After the holidays and the rush of preparing tax forms, we would like to praise the people who truly make the world go around - SUBCONTRACTORS!! Matt Mooney with Corgan Associates will tell us how subcontractors sent man to the moon. This is a very interesting presentation, and it is a great reminder of the amazing work that subcontractors do.
Matt Mooney joined Corgan in 1984, after graduating with a Master of Architecture degree from Texas A&M University. He was promoted to Principal in 1997, and to Corgan's management committee in 2010. He has over 35 years of aviation, corporate, retail and healthcare facility design experience. Matt is a leader of Corgan's Corporate Architecture Studio and focuses on international operations and healthcare practice development. Matt currently serves as the firm's Chief Practice Officer.
Registration & Happy Hour: 5:00 p.m.
Dinner & Presentation: 6:00 - 8:00 p.m.
Members: $35.00
Non-Members: $45.00