CONTRACT LANGUAGE SEMINAR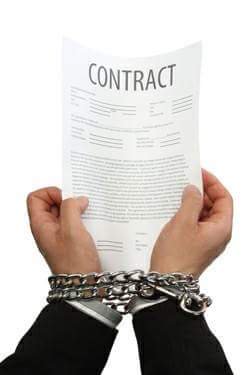 A BAD CONTRACT IS WORSE THAN NO CONTRACT!
Subcontractors are often asked to sign contracts that can be later used as cudgels to beat the profit out of a project.  Learn where to look for the "hidden" clauses that could be used to deny you your rights or cut into your profit.  Spike Cutler will guide us through the traps that create an uneven playing field.  Find out what clauses really mean, and what you can do to arrive at a fair and equitable contract.
Remember, Contractors are constantly changing their Contracts, so as Subcontractors we must keep up lest we be caught in a one-sided Contract.  
Plan to attend even if you attended last year.  Every year brings new information.
Attend this seminar for the affordable cost of $50.00 for Members and $80.00 for Non-Members.
Each Ticket includes printed materials and a boxed lunch.
Presented By:
Spike Cutler
Cutler Smith, P.C.
12750 Merit Drive, Suite 1450
Dallas, Texas 75251
214.219.0800