HOW TO CREATE A FALL PROTECTION PLAN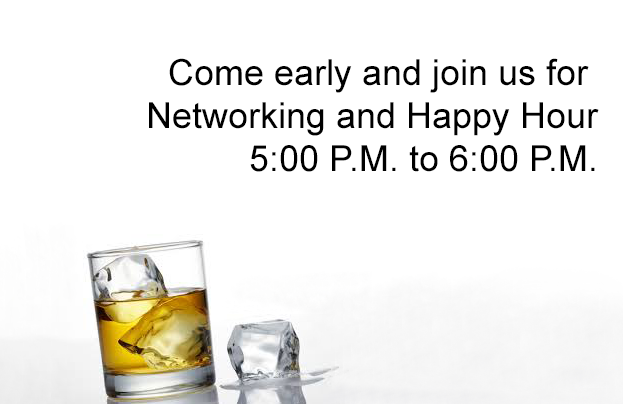 May is Fall Protection Month, so it is the perfect time to learn how to Create a Fall Protection Plan for your company.
Morris Jett with Jett Services will talk about everything a Fall Protection Plan should include and how to develop one for your company.
Join us for this important meeting.