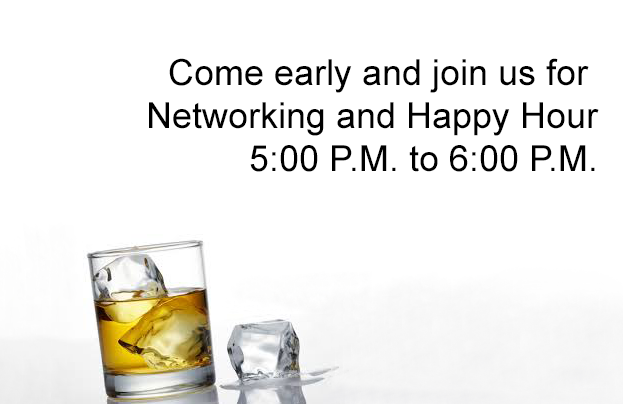 It is difficult to run a business today without a connection to the Internet. Unfortunately, this connectivity allows a cyber criminal to commit cyber crimes from anywhere on the planet. Cyber Security refers to the technologies and processes designed to protect computers, networks and data from unauthorized access, vulnerabilities and attacks delivered via the Internet by cyber criminals. Do you have the appropriate measures in place to protect not only your business, but yourself?
Join us for our October 3 Dinner Meeting to learn more about Cyber Security and how to incorporate best practices into your business.
*The only safe computer is one which is offline and unplugged.*
Jennifer Fagan with the Texas Construction Association will tell us about TCA, benefits of their membership, changes from this year's legislative session and the items they are starting to work on for subs in Texas.
You do not want to miss this informative meeting!
Registration includes Fajita Buffet Dinner.