WEBINAR: UNEMPLOYMENT TAX RATES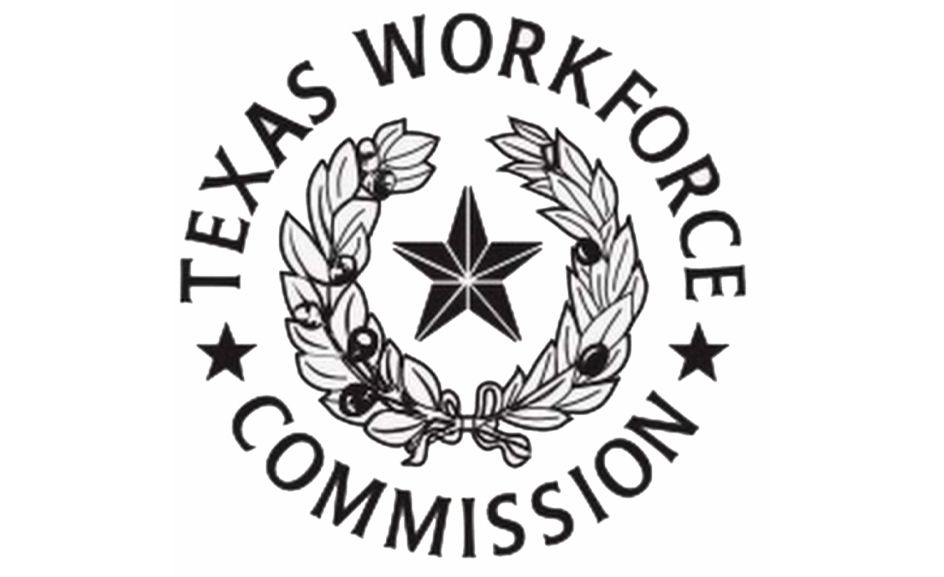 With the recent rise in unemployment filings, it is reasonable for employers to face uncertainty related to their 2021 Texas Unemployment Tax Rates. Elsa Ramos is coming back on July 2 to give us a Presentation and host a Q&A Session about the impact of the recent rise in unemployment filings due to COVID-19. She is a strong speaker, and SAM Members always learn new information about Unemployment in Texas when she visits us. Please join us for this important and relevant webinar!
Elsa G. Ramos is legal counsel to the Commissioner Representing Employers on the Texas Workforce Commission. She advises the Commissioner on final-level unemployment appeal cases, policy initiatives, and legislative changes. Ms. Ramos is a regular speaker at the Texas Conference for Employers, formerly Texas Business Conferences, hosted by TWC throughout the state. She also speaks at outside events on the topic of Handling Unemployment Claims and Appeals. In addition she contributes articles to Texas Business Today, the quarterly newsletter produced by the office of the Commissioner Representing Employers. She is also responsible for providing information and guidance to employers who contact the office, via the employer hotline and employer email, with questions about employment law matters and employee management issues.
Ms. Ramos began working at TWC as a Reviewing Attorney in the Commission Appeals Department in January, 2010. She became a permanent staff attorney for the office of the Commissioner Representing Employers in January 2012. Prior to her state service, she spent the first eight years of her legal career in private practice handling criminal defense cases and family law matters in Travis and surrounding counties.
Ms. Ramos spent her early childhood in the Texas valley, and later moved to New Braunfels with her family. She received both her undergraduate degree in architectural studies and her law degree from the University of Texas at Austin.