SUBCONTRACT LANGUAGE: THE GOOD, THE BAD, AND THE UGLY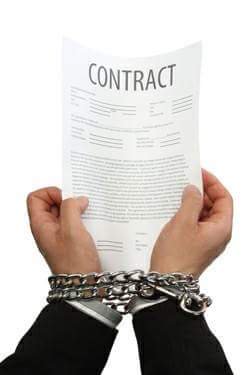 Please join us for our Annual Subcontract Language Seminar presented by Spike Cutler. In order to maintain a healthy environment, we are bringing this seminar to you in a webinar format! Attendees will be able to submit questions online during the seminar, and Spike will answer them appropriately.
We are also offering lunch delivery for the attendees of the seminar. Select the boxed lunch option and choose Ham, Turkey, or Roast Beef sandwiches for your staff.