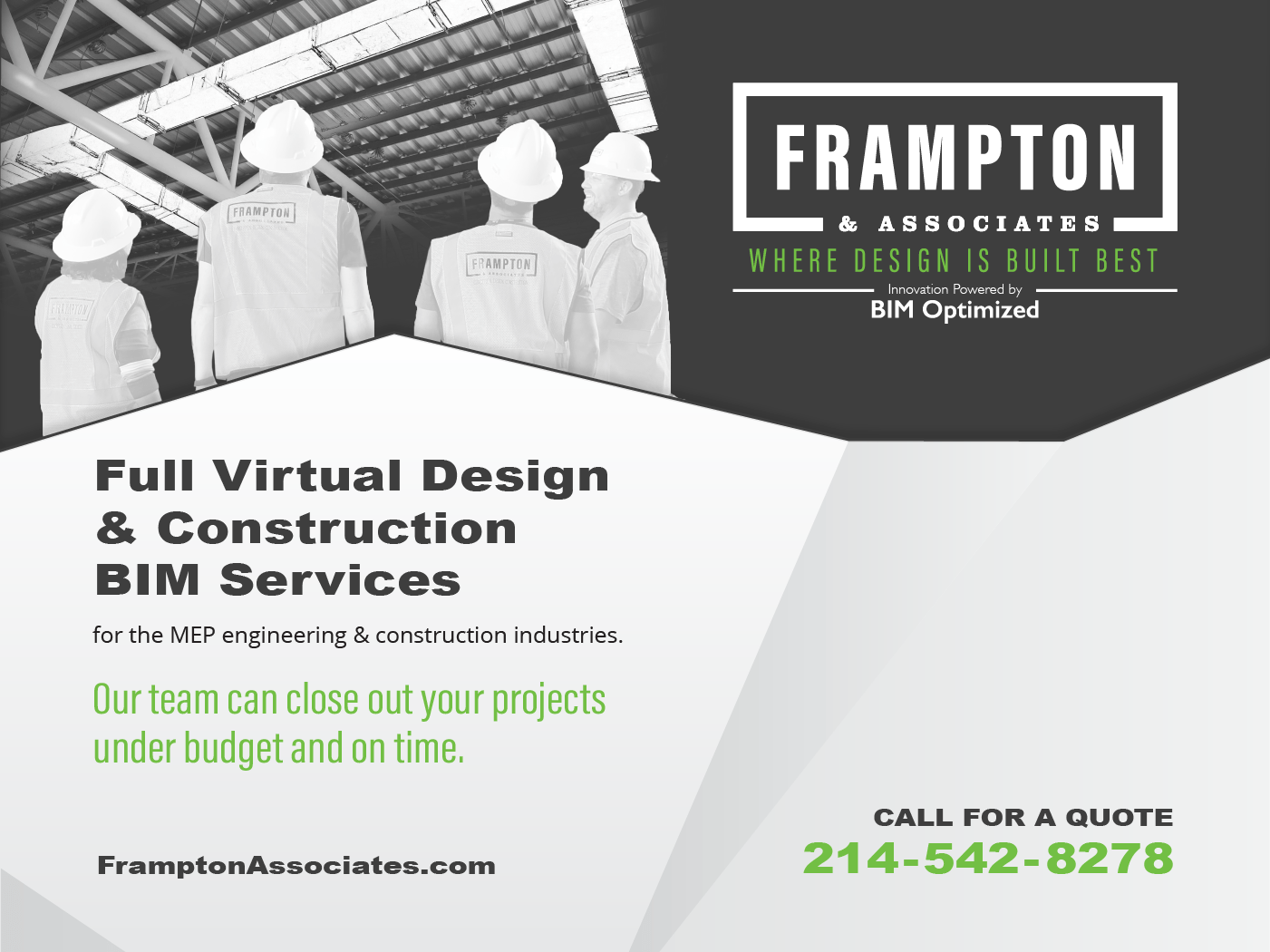 2nd ANNUAL CLAY SHOOT EVENT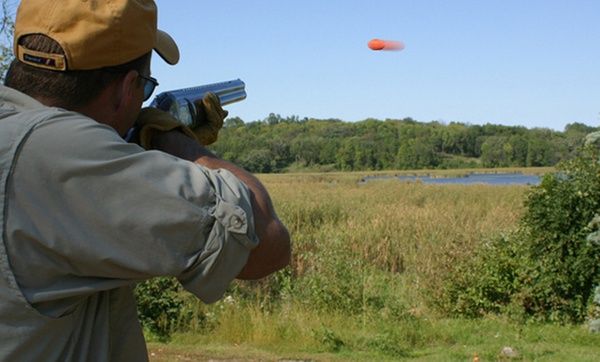 Please join us for our 2nd Annual Clay Shoot Event!
Breakfast Tacos will be available at Registration. We will cook out hot dogs and brats for lunch after the Shoot.
We will Raffle a 12 ga Citori Over & Under Shotgun with 30" Barrels. This gun retails for $2,500! Gun Raffle Tickets - $50 ea.
General Raffle Items include Yeti Tundra Cooler, Date Night Package at a Winery, Gentleman's Scotch and Cigar Package, 28" Outdoor Griddle Package, and a 70" Vizio Television.
Credit Cards accepted for Gun & General Raffles.
We will bring back our 50/50 Raffle, too! *Cash ONLY for this Raffle*
Thank you to our Sponsors!
Corporate Sponsors: Master Construction & Engineering, City Wide Mechanical, Groves Electrical Service, and Anderson Paving & Asphalt
General Contractor Sponsors: Turner Construction and Elleco Construction
Station Sponsors: The ProHunters and Frampton & Associates
Pavilion Sponsor: Complete Landsculpture
Food Sponsors: Independent Insurance Group, Donna Nuernberg, CPA, and Neuco & Associates
Raffle Sponsor: Astro Sheet Metal
**More Sponsorships Available! Please Contact Carrie for More Information!**
Dallas Gun Club
3601 S. Stemmons Freeway
Lewisville, Texas 75067
8:00 a.m. - 12:30 p.m.