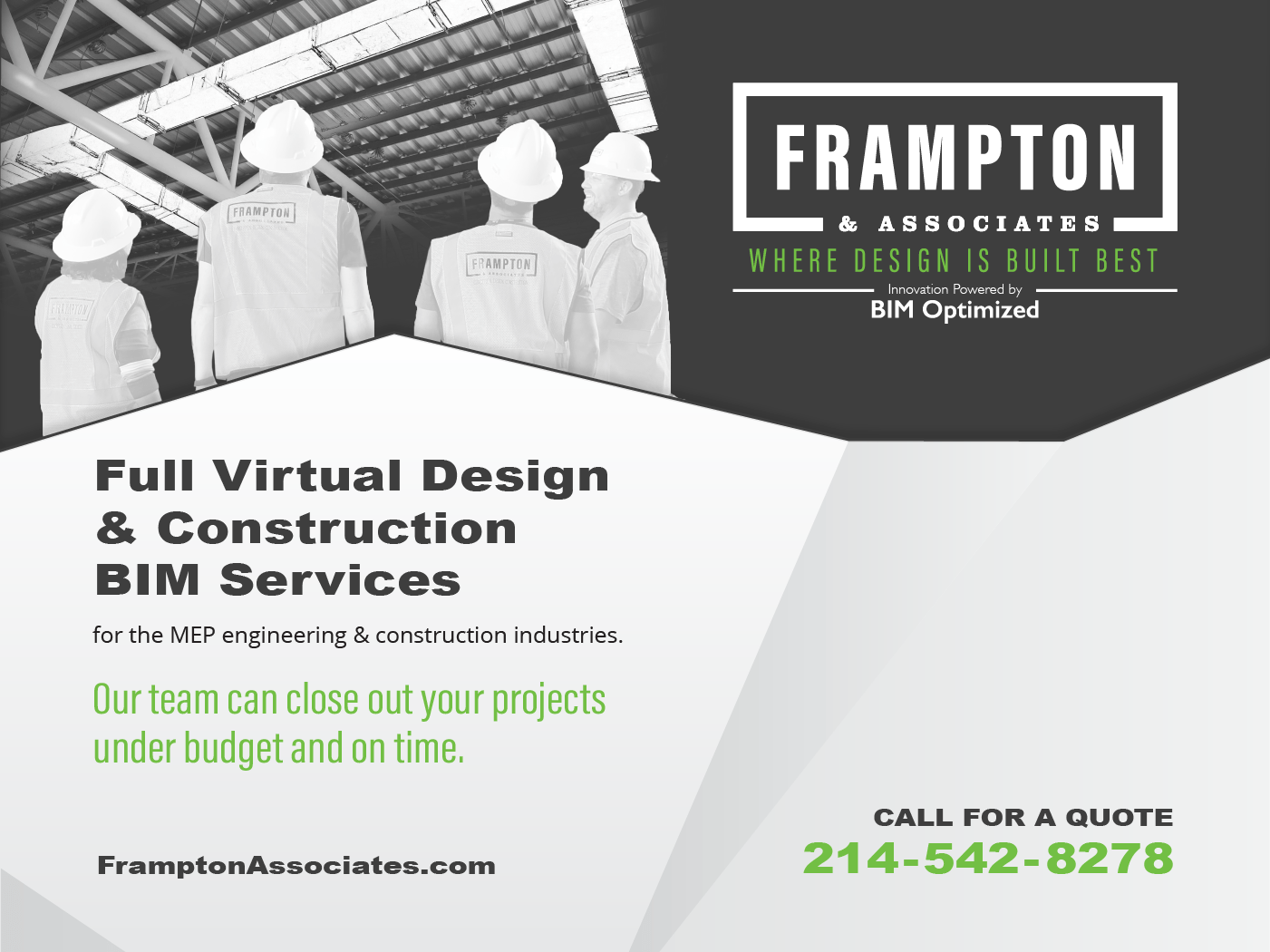 LUNCH & LEARN - HOW TO PROTECT YOURSELF IF A PROJECT GOES WRONG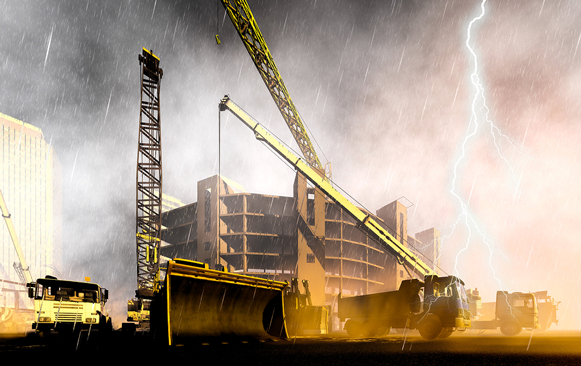 Cutler-Smith's attorneys Garrin Fant, Board Certified Construction Attorney, and Cindy Karm have been involved with the legal side of a construction project that takes a turn for the worst. During this Lunch & Learn, they will tell us about the warning signs of projects that are not going well. They will also tell us about the steps to take and things to do to protect your company in the event you are on one of these projects.
In the current political and economic environment, subcontractors cannot be too careful when beginning work on a project. The information in this Lunch & Learn is valuable to all subs, so sign up today!
Boxed Lunch provided.