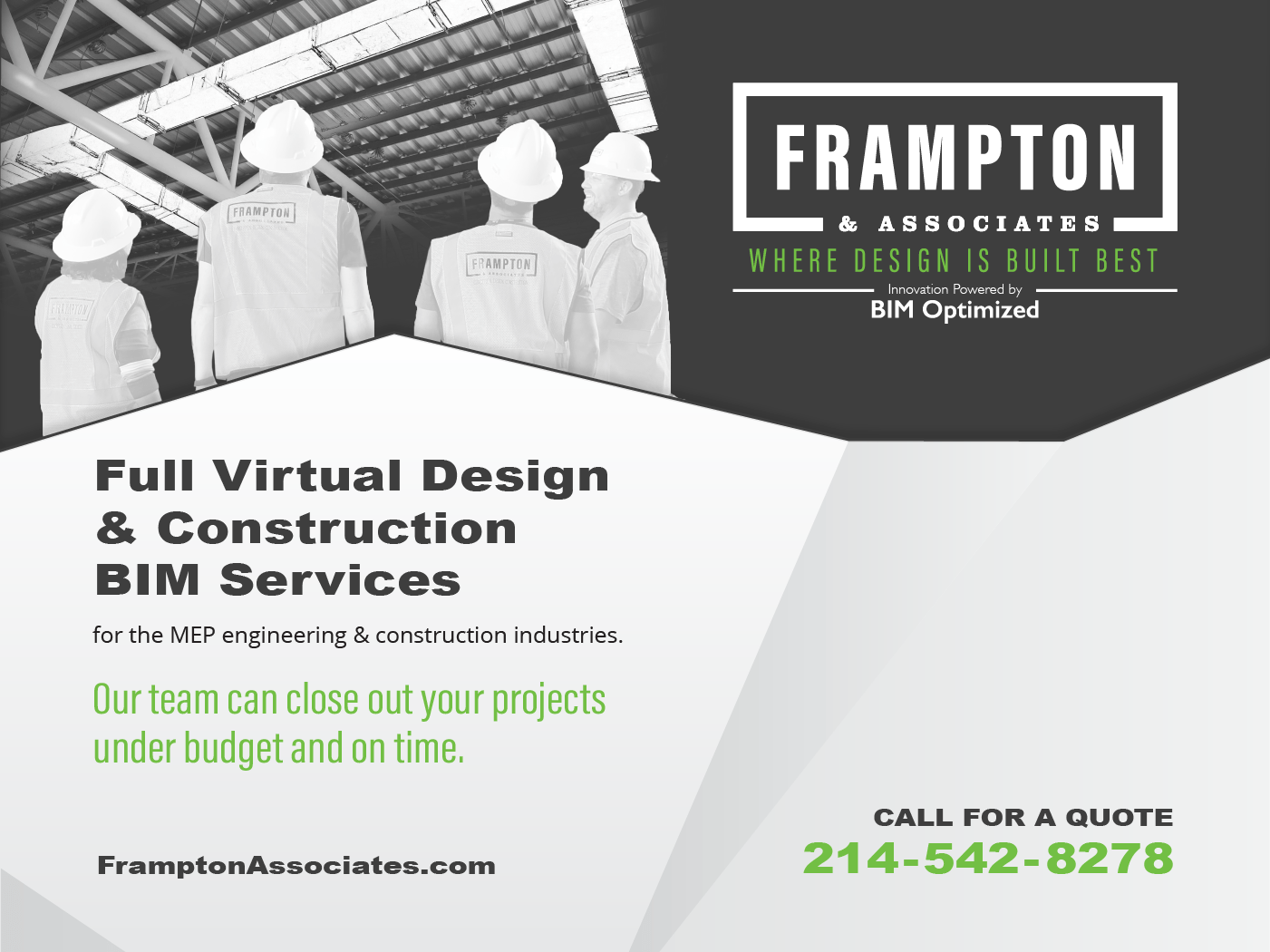 ANNUAL LIEN & BOND CLAIM WEBINAR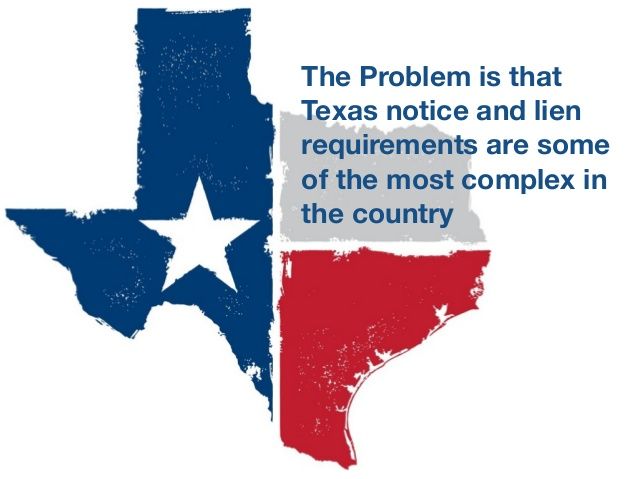 In Texas, we have to follow one of the most complicated processes to file a Mechanic's Lien to protect our right to payment on a project.
Sewell "Spike" Cutler, Board Certified Construction Attorney, will review this process during our Annual Lien & Bond Claim Seminar. Because of the volume of information covered in this seminar, it is valuable to attend again, even if you have in the past. Sign up today!
Please note that this is an in-person event. We will follow social distancing guidelines as well as require masks be worn, as required by Dallas County.