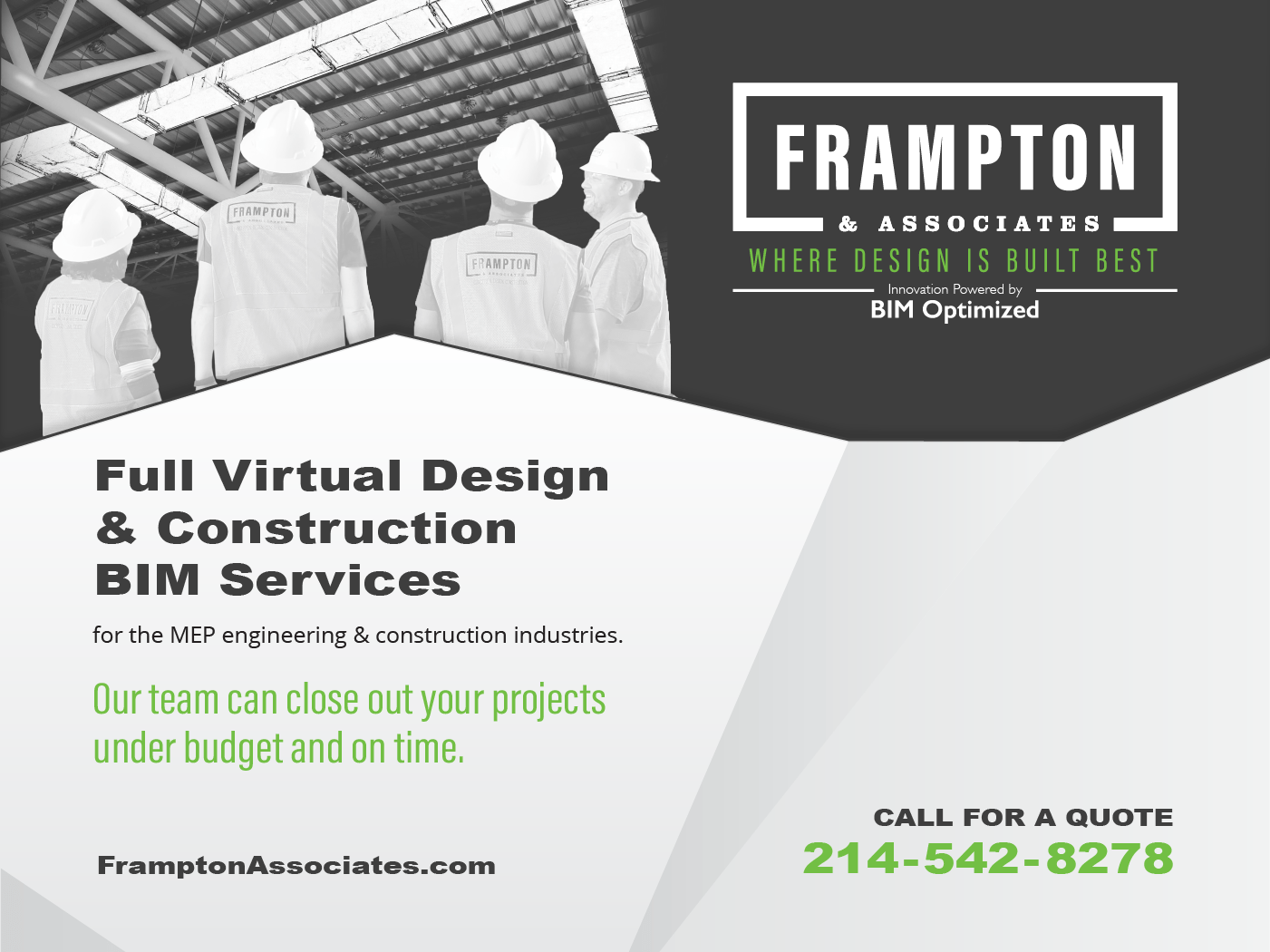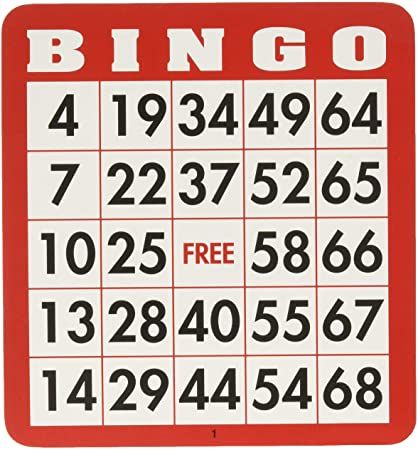 Join us for BINGO Night!
Mr. Bingo himself, Eric Hernandez, will call numbers. Prizes will be awarded to the winners.
We are renting the entire Ellen's restaurant in Allen for this event. Social Distanced seating will be set up.
Heavy Appetizers will be served, and a Cash Bar will be open for service.
Please bring a Canned Good for donation to a local food pantry. SAM would like to give back to the community before the holiday season.