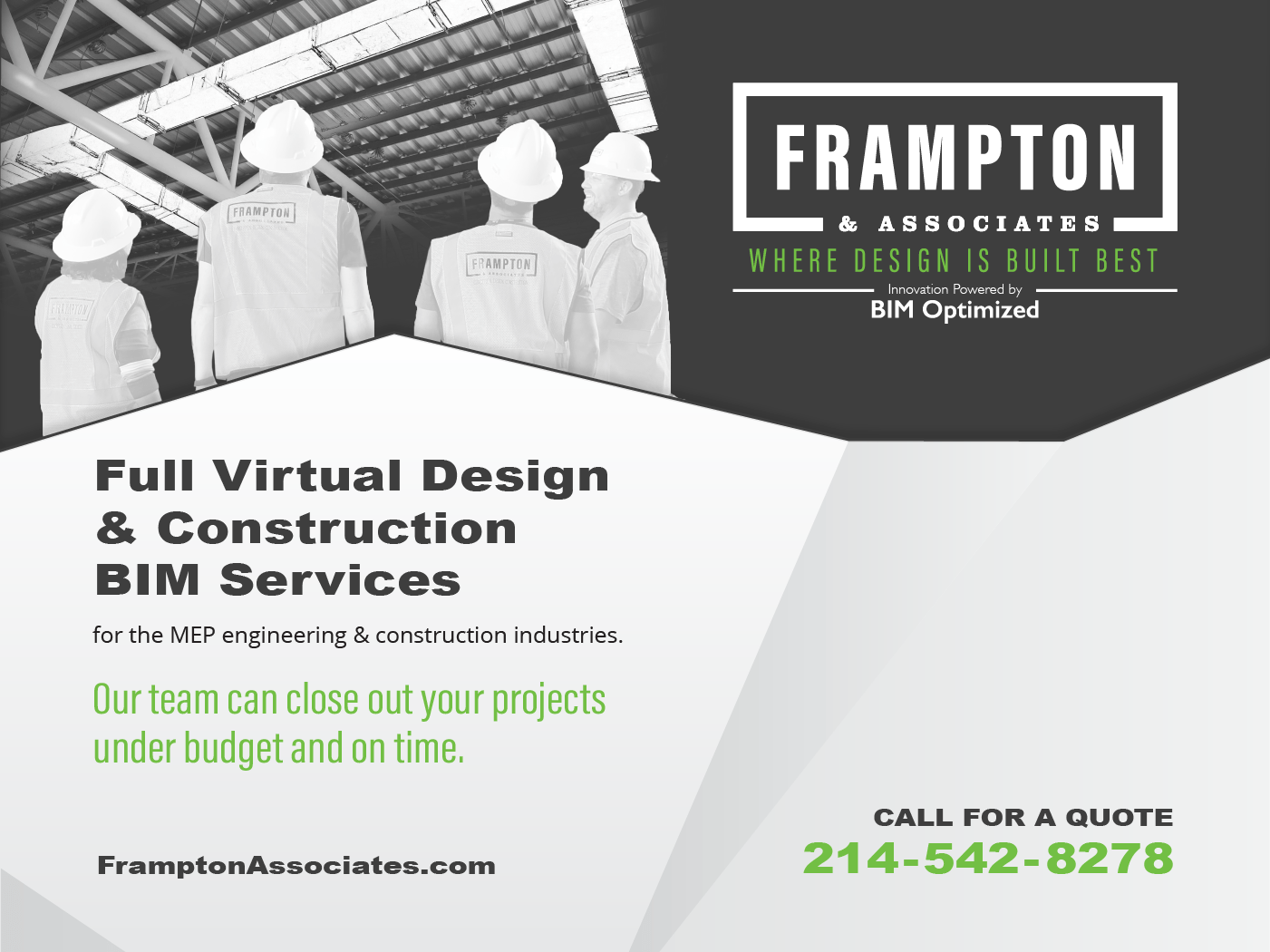 Join us for our first meeting of 2021!
Jennifer Fagan with the Texas Construction Association will tell us about the Legislative Bills that have been filed, the Bills that the TCA is pushing to get passed, and the Bills that the TCA believes would result in a negative impact to subcontractors in Texas.
The Texas Legislature meets in every odd-numbered year, so you do not want to miss this Zoom Call to learn about what is in the works for subcontractors like you.