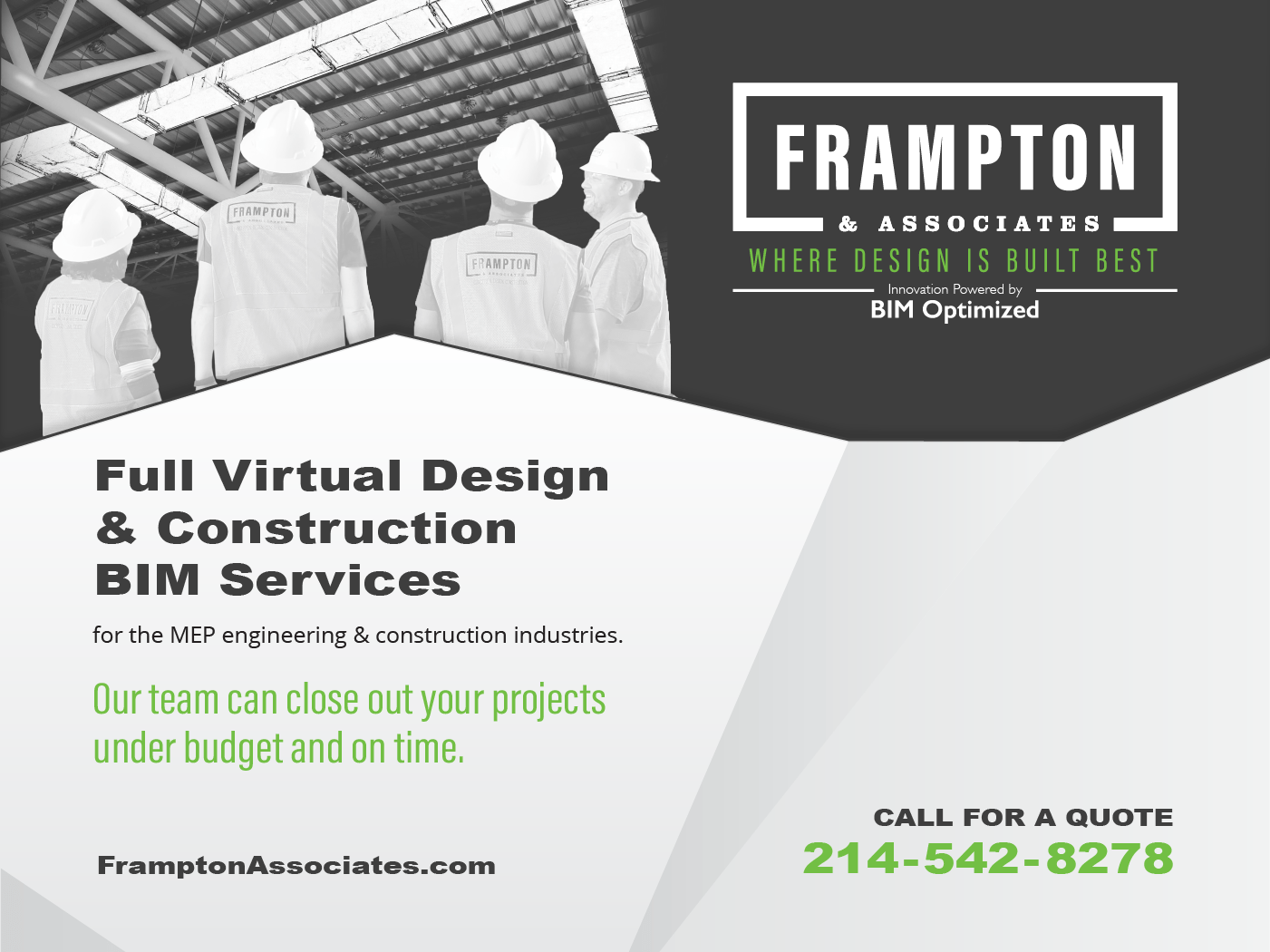 BUSINESS SUCCESSION PLANNING

Mike Weaver and Carlos Lopez from Weaver, Ware & Martin Wealth Management and Advisory Services will be on hand to discuss and answer questions on the key elements of succession planning at our May Meeting. These longtime SAM Members will tell us about the steps needed to ensure a successful transition of your business, whether it be to a family member, partner, employee, or an outside buyer. This information is important in helping you protect the value you've built in your largest asset for yourself, your family, and your legacy.
Weaver, Ware & Martin is a group of financial professionals dedicated to the service and well-being of our clients. We believe passionately in the power of proper financial planning to enhance the lives of our clients and those that depend on them. We are process driven, but never forget that each client is unique. Our solutions reflect that uniqueness as we help our clients achieve their financial goals.