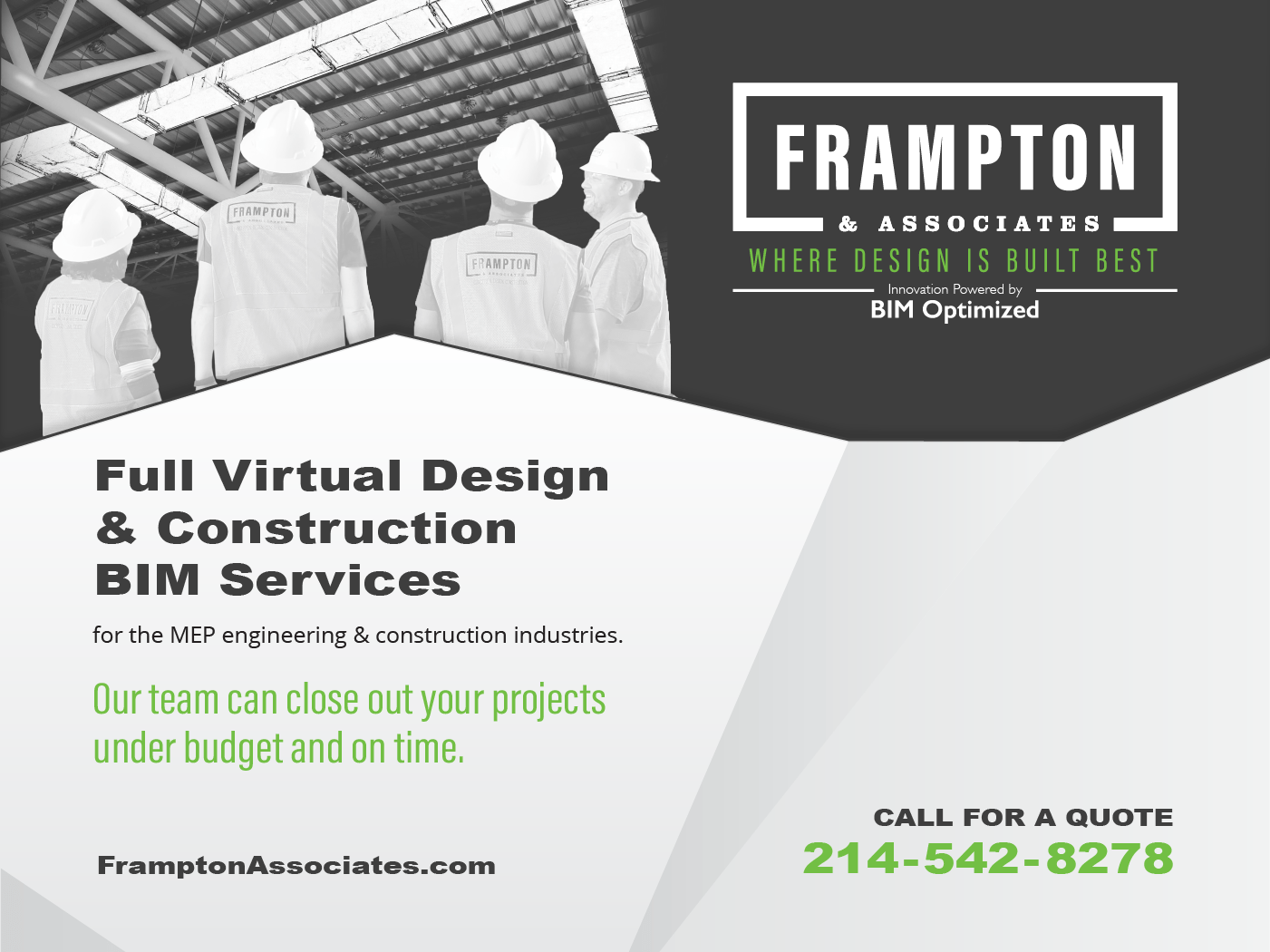 PROPOSED HR GUIDELINES FOR 2022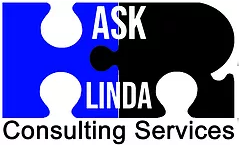 SAM welcomes Linda Drassen, owner of Ask Linda HR, to help us understand the implications of President Biden's proposed changes to Human Resources Guidelines coming in 2022. Linda will explain the proposed changes, how those changes will impact businesses, and what you can do to prepare for the changes. Please join us for this important meeting.
Linda is passionate about the field of human resources and thrives on the rapid pace in which laws and regulations change; she firmly believes that as long as things continue to change, success is inevitable. Linda's career began in Ohio working for the construction industry. Prior to graduation, Linda turned down an opportunity to attend law school, choosing instead to focus on a career in zoology. While hand-feeding the baby bears and bald eagles was one of her favorite activities, it soon occurred to her that her favorite job activities were ones that required assisting owners and executive-level staff to enrich educational and administrative programs that limited risk associated with employment laws. After moving to Texas in 2000, Linda completed her Master's Degree in Management and Human Resource Management and found her final calling as a human resource consultant. She believes that her various jobs led her to one of the most rewarding careers of her life as a human resource consultant. Throughout her consulting career, Linda has been able to put her rich mixture of experience and education to work protecting employers from unnecessary lawsuits, fines, and other potentially catastrophic penalties. In addition to holding an Associate's and Bachelor's Degree in Management, a Master's Degree in Management and Human Resources Management; a Professional in Human Resources (PHR) Certification, and the coveted SHRM-CP (Society of Human Resources Management Certified Professional) certification, she also brings multiple years of progressive, senior-level human resources experience in a variety of fields.