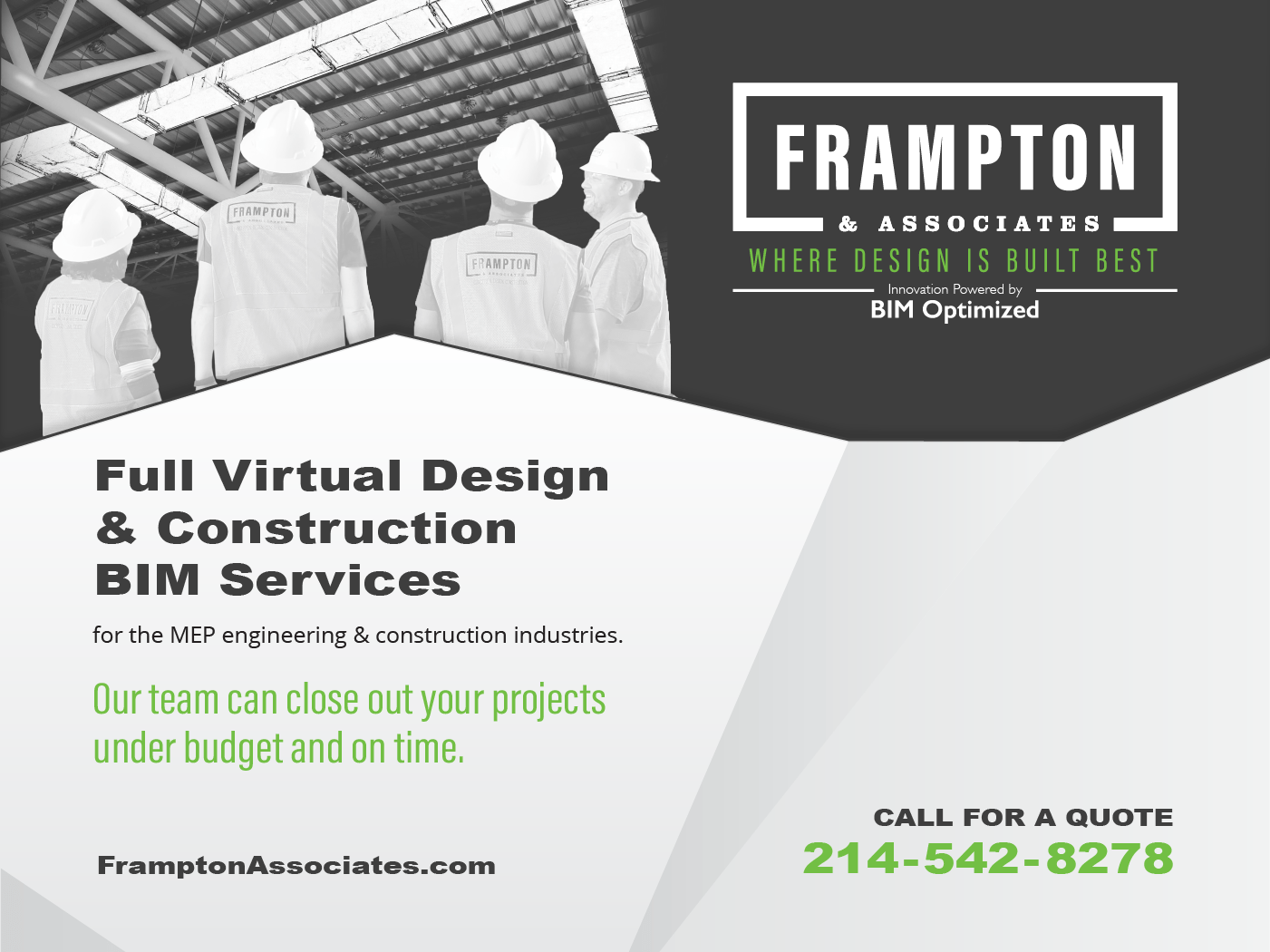 LIEN & BOND CLAIM SEMINAR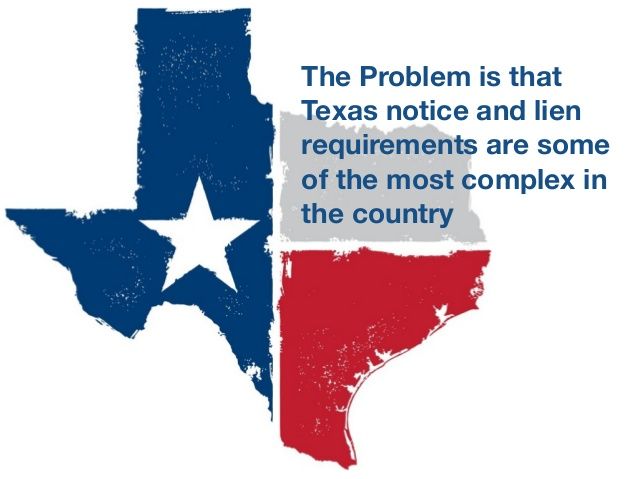 Please join us for our Annual Lien & Bond Claim Seminar. In Texas, we must follow the most complicated process in the United States to file a lien or bond claim. Spike Cutler reviews the process and provides form letters to guide us through this tedious process.
Attendance will include Printed Materials, Validated Parking, and a Boxed Lunch.
Thank you to our Partners for assisting with this Annual Seminar:
PCL Contract Bonding, Cutler-Smith, P.C., and Independent Insurance Group