Young Professionals Mixer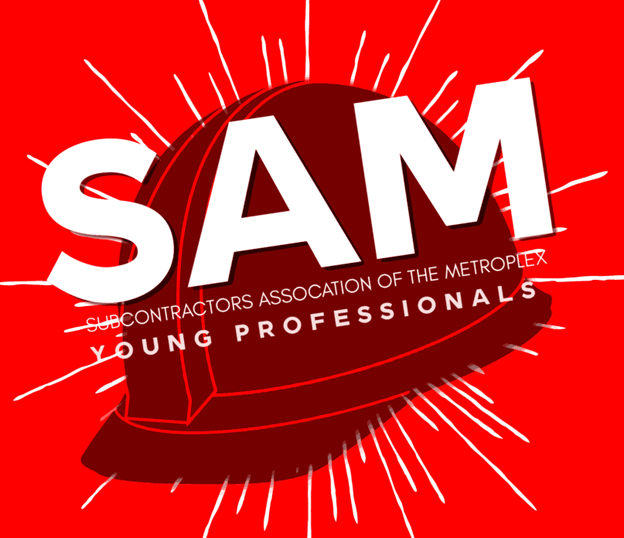 Please join us for our Inaugural Meeting of the SAM Young Professionals Group!
This is a FREE Event!
How are Young Professionals different?
The owner of a company has different needs and goals from someone in the early stages of their career. This group's goal is to help those in the early stages of their career with networking and education about commercial construction in DFW.
What are the benefits of joining?
Besides providing a way for you to meet others in the same industry as you, we plan to structure events to help you further your career and establish new goals.
EVERYONE IS INVITED!
If you have been active in SAM for a while, please bring a Young Professional with you to introduce them to the Association.