LIEN & BOND CLAIM SEMINAR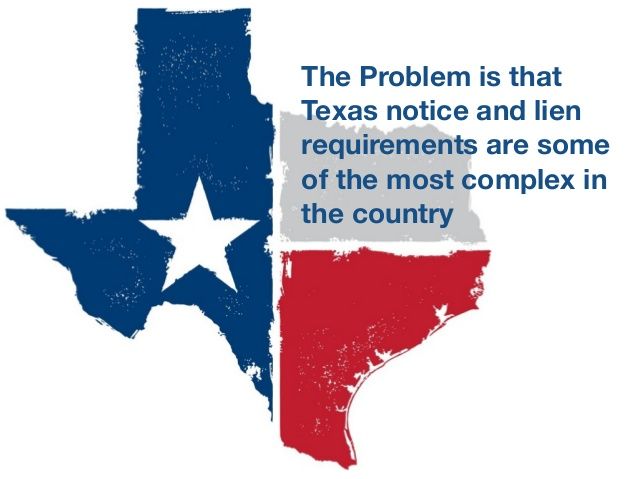 Join us for our Annual Lien & Bond Claim Seminar presented by our legal counselor, Sewall "Spike" Cutler.
Many changes related to this process went into effect on January 1, 2022. Spike will break it all down for us so that you can protect your right to payment on your construction projects.
Park Central 7
Education Room, First Floor
12750 Merit Drive
Dallas, TX 75251
Registration includes a Jason's Deli Boxed Lunch, Parking, and Printed Materials.
Thank you to our partners who help us with this seminar:
Cutler-Smith, P.C., PCL Contract Bonding Agency, and Unity Insurance Partners.