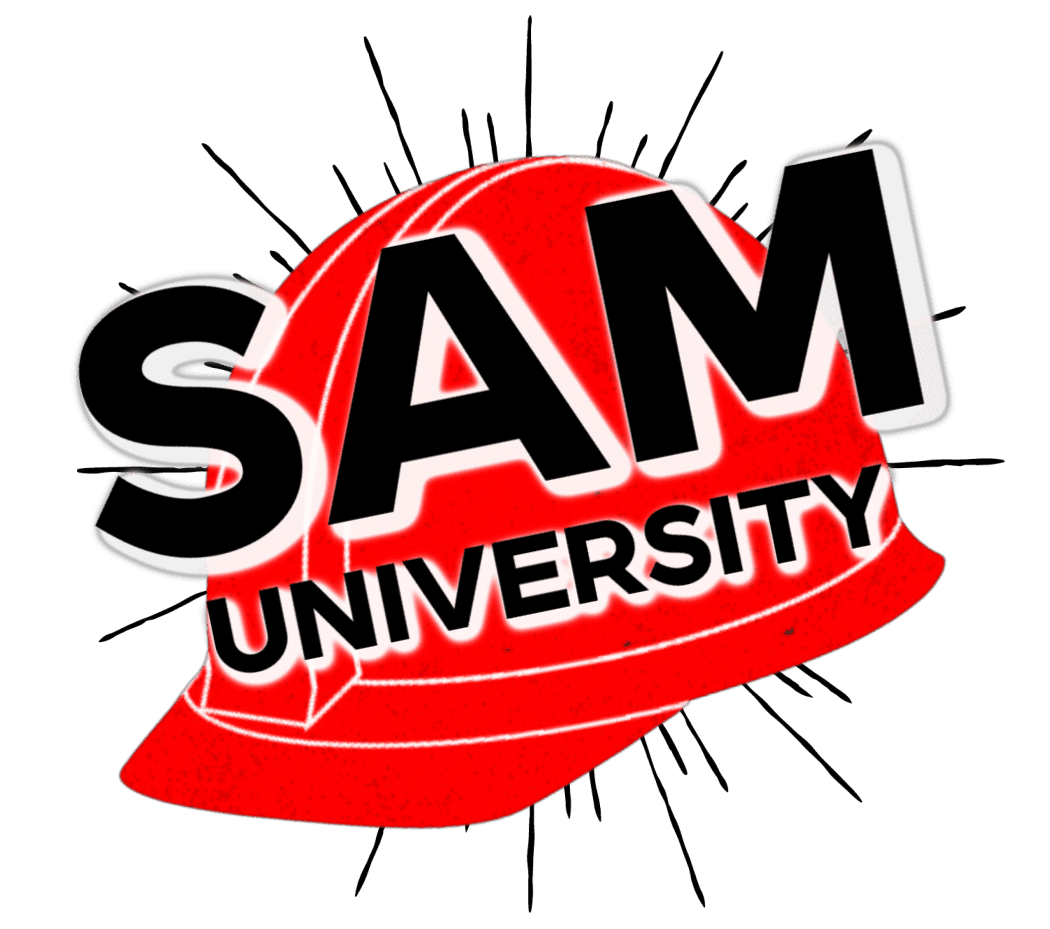 SAM University's mission is to teach the skills and information that is not taught in a formal setting. It will fill the gap between formal education and real world job experience.
On February 21, SAM welcomes Peter Vavrosky to teach our SAM University students about Cyber Security. Peter's company, Black Belt Consulting, specializes in cyber security services for companies in every industry. His vast knowledge and experience is valuable to anybody plugged into the internet - which is every single person involved in construction.
His presentation will cover the following topics:
*Cyber Attack Methods
*How Employees Can Keep Employer Networks Secure
*Click Bait Schemes
*And much more!
Heavy Appetizers will be served.