WEBINAR: HOW WILL THE RECENT RISE IN UNEMPLOYMENT FILINGS IMPACT YOUR TWC TAX RATE?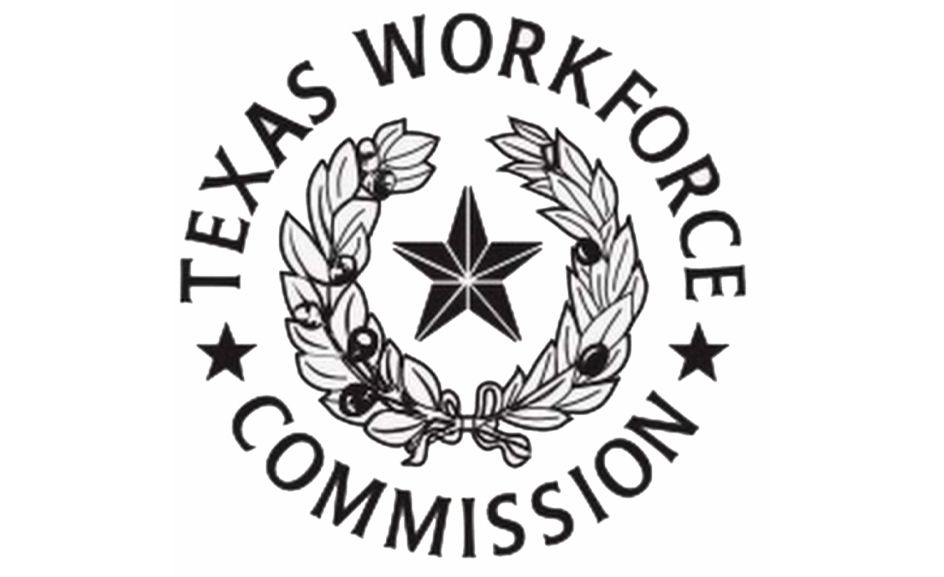 THURSDAY, JULY 2
Time:  11:00 a.m. - 1:00 p.m.
Location:  Your Choice!
Elsa Ramos, Legal Counsel to Commissioner Aaron Demerson, will tell us what to expect in our own 2021 TWC Tax Rates due to the rise in unemployment filings from COVID-19.  Ms. Ramos has presented several unemployment-related information to SAM Members over the years.  Her presentations are incredibly informative and valuable for all business owners and human resource professionals.
We will review current Lien Information at the beginning of the Webinar. 
Zoom link sent after registration.
Registration