Complete the fields below to create your user account. We'll contact you when your account is connected to your portal.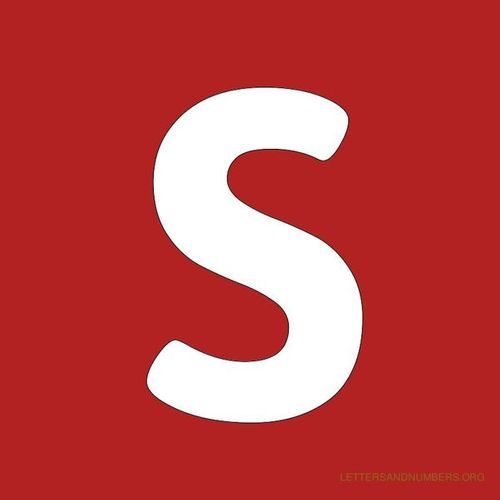 SUPPORT
Lien Information – SAM collects information on Liens Filed in Dallas, Tarrant, and Collin Counties.  We review this information at every monthly meeting, and we track the trends for the Number of Liens Filed and the Total Value of the Liens.  This information is available to our members on our website in a searchable spreadsheet.
Business Practices Interchange (BPI) – Every meeting includes time for BPI.  During this time, attendees may anonymously submit the names of General Contractors to learn more about them from the meeting attendees. 
Educational Meeting Presentations – Our Meeting Presentations are centered around issues our subcontractors face in their businesses.  Best Practices for Accounting in Construction, Department of Labor Regulations, and OSHA Safety Compliance are just a few of the broad and relevant topics that SAM meetings highlight for all subcontractor business owners.  
Seminars – Our General Counsel, Sewall "Spike" Cutler, conducts a seminar every April to share the new language General Contractors are including in their contracts.  Spike conducts another seminar every November to review the process to file a lien in Texas.  It is more difficult to file a lien in Texas than it is in California!  
Training Classes – SAM offers CPR/First Aid classes each year for our members, as well as other training classes that are necessary for subcontractors.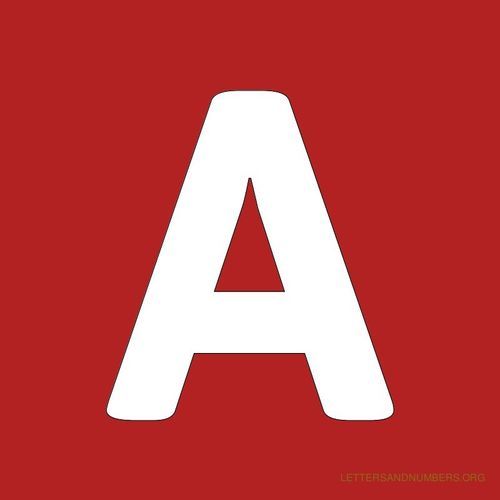 ADVOCACY
Texas Construction Association (TCA) – Membership in the TCA is included with your membership in SAM.  The Texas Construction Association is our lobbying group in Austin, Texas.  The TCA works on behalf of SAM and several other trade associations to improve legislation related to construction and, more specifically, subcontractors. By providing the information needed to send effective communications to your representative, the TCA makes it easy to contact your legislators.  Lawmakers need to hear from subcontractors to understand our issues, and membership in the TCA helps us connect with them more seamlessly. 
Learn more about the Texas Construction Association here.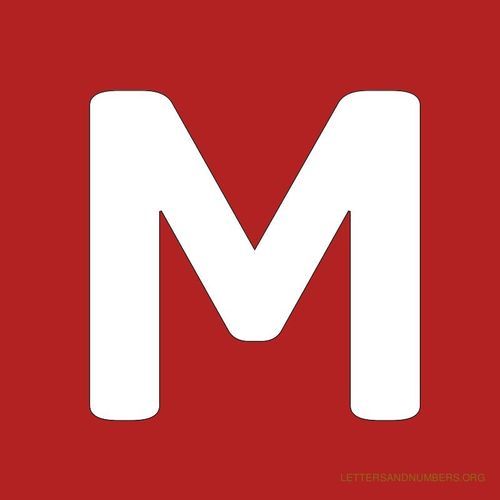 MENTORSHIP
SAM Events – Our Annual TopGolf Event has proven to be a fun environment for our members to kick back and relax.  During this event, we host a Silent Auction with items donated by our members.  Our Annual Clay Shoot also provides an opportunity to enjoy the great outdoors with other subcontractors.  
National Subcontractors Alliance (NSA)– SAM's national affiliation is with the NSA. The NSA hosts an annual Spring Conference and Executive Director Meeting.  During these events, SAM's Executive Committee and Executive Director connect with individuals from all over the country to learn about current issues facing subcontractors and best practices for running a successful association. These important connections and the information NSA provides is invaluable to SAM leadership in building and maintaining the best association for our members.
Learn more about the National Subcontractors Alliance here.