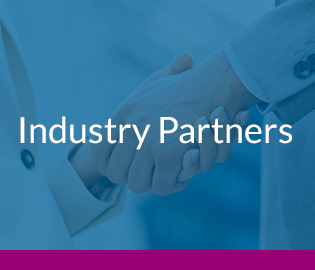 ---
The mission of the National Subcontractors Alliance is to promote the exchange of information between its member organizations, and to foster opportunities for representation at the national level on industry issues.
The National Subcontractors Alliance (NSA) is an umbrella organization of construction industry trade associations from across the United States. Formed in 2003 by five (5) former chapters of ASA it has grown to twelve (12) chapters representing over 3,500 member companies.
---
"WHEN SUBCONTRACTORS WORK TOGETHER, POWERFUL THINGS HAPPEN!"
Our role and our responsibility to our members is to provide SUPERIOR LEGISLATIVE ADVOCACY for subcontractors and suppliers. Through membership we unify our influence and strengthen our authority in the legislative arena.
TCA also provides ACCESS TO EDUCATION AND RESOURCES that prepare and support subcontractors and suppliers to succeed in their construction related businesses.
---
OUR SUPPORTING PARTNERS
12750 Merit Drive, Suite 1450
Dallas, Texas 75251
Phone: 214.219.0800
Fax: 214.219.0854

---
1452 Hughes Road, Suite 229
Grapevine, TX 76051
Phone: 972.459.4749
Fax: 214.329.1056
bondrequest@pclbonds.com
---
3030 LBJ Freeway, Suite 1300
Dallas, TX 75234
Phone: 972.231.8277
Fax: 972.231.8291